Whistle Lake Pet Resort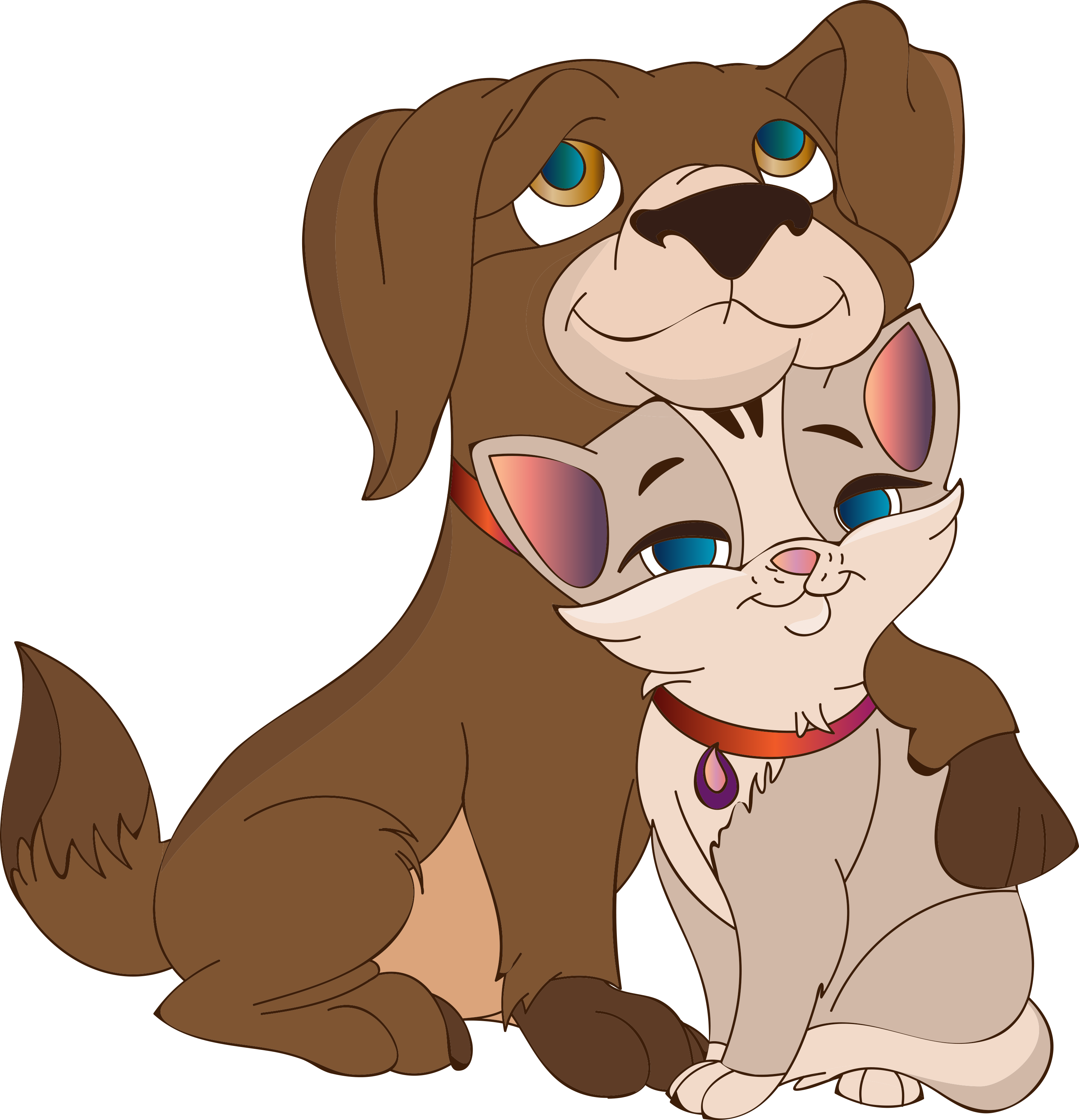 Boarding – Grooming – Daycare

All breeds of dogs, cats, birds and small animals
730 West Brocker Rd., Metamora, Michigan
Pick Up & Drop Off Hours:
Monday, Wednesday, Thursday, Friday 8:00 am – 12:00 pm, 3:00 pm – 6:00 pm

Tuesday by appointment
Saturday 8:00 am – 10:00 am
Sunday  8:00 am – 10:00 am, 5:00 pm to 7:00pm
Closed for pick up & drop off on the following holidays: New Years Day, Easter, Memorial Day, 4th of July, Labor Day, Thanksgiving Day, Christmas
Welcome to Whistle Lake Pet Resort in Metamora Michigan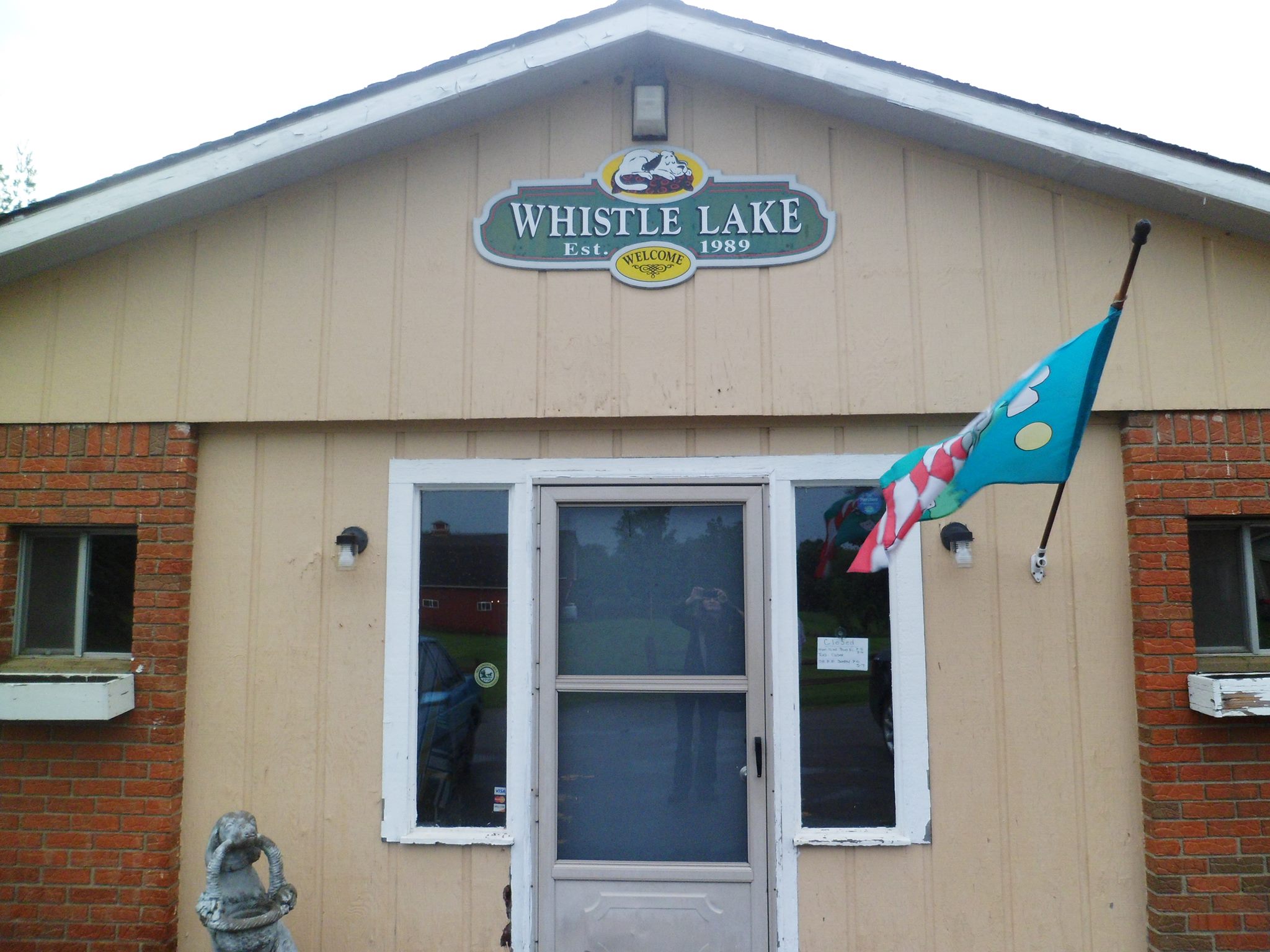 Trust our experts to tend to your family pet for any of their grooming or boarding needs in Metamora, Michigan. Whistle Lake Pet Resorts has built a strong reputation of comforting, compassionate pet care. We go the extra mile to make your pets' stay with us as comfortable as possible. Call us today to make an appointment for pet boarding services.
Our Policy
We expect that each pet brought to us shall be in good condition, clean, and free of parasites and communicable diseases. Any pet that becomes ill while under our care will be immediately taken to a Veterinarian at the owner's cost.
Vaccinations Required
For the safety of our guests, we require all pets to be up to date on yearly vaccines. Please be prepared to bring proof of these current vaccines:
Dogs: Must Be Current on DHLPPC (Distemper/Parvo), Bordatella (Canine Cough) & Rabies
Cats: Must Be Current on FVRCP (Feline Distemper). We Strongly Recommend FELV, FIP, and Rabies also.
Pet Daycare
Need to get your pet out of the house for a few hours or the entire day? We offer cat and dog daycare. Call for more details.
Pet Grooming
An attractive, healthy pet is a happy pet.  As each pet is different in its size and breed, as well as coat length and condition, prices will vary. Call for more details.
Pet Boarding
Keep your peace of mind and know that your furry friend is in qualified hands with our pet boarding services.  At Whistle Lake Pet Resorts we can board large and small animals. Call for more details.