Whistle Lake Pet Resort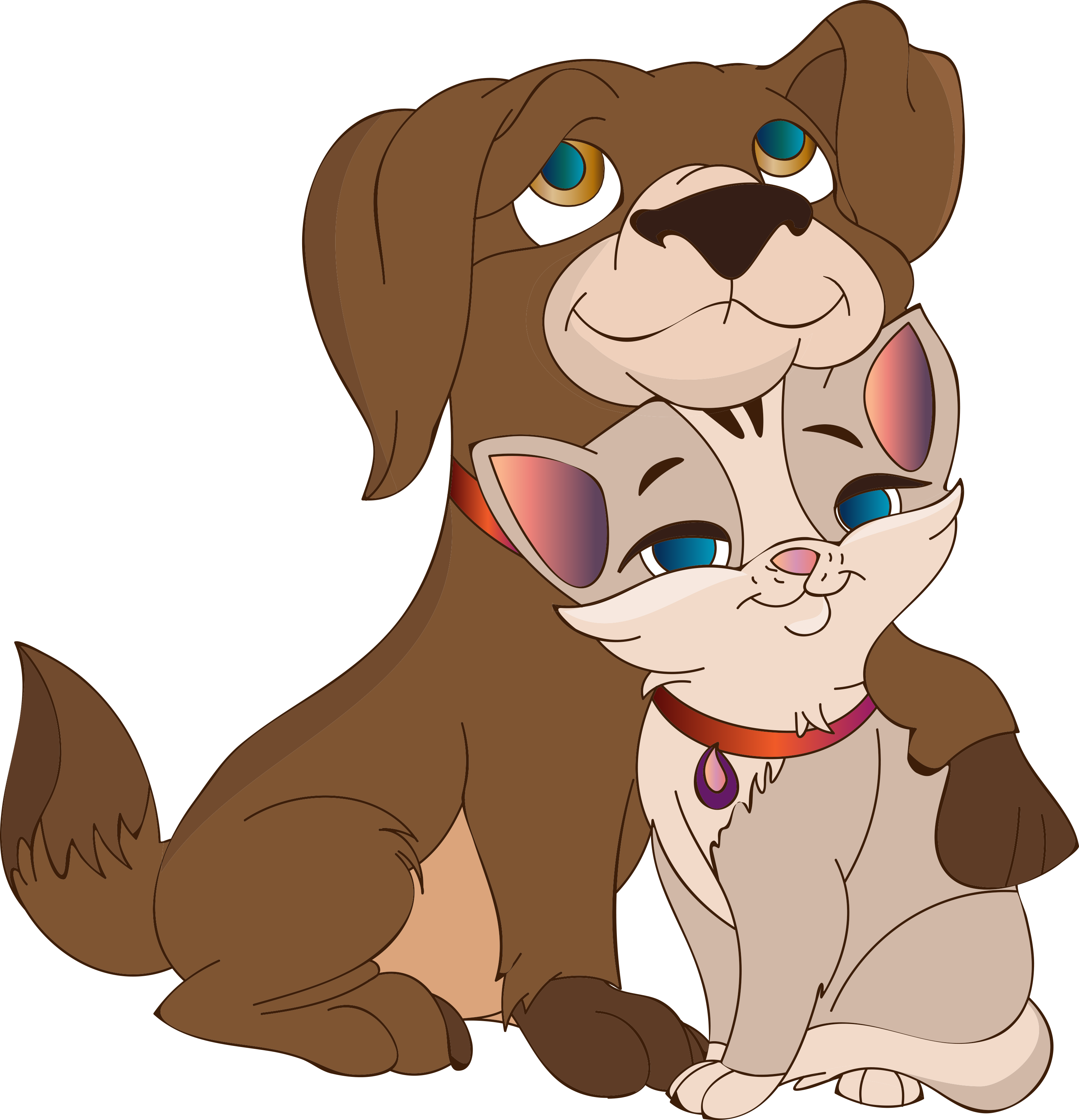 Boarding – Grooming – Daycare

All breeds of dogs, cats, birds and small animals
730 West Brocker Rd., Metamora, Michigan
Pick Up & Drop Off Hours:
Monday, Wednesday, Thursday, Friday 8:00 am – 12:00 pm, 3:00 pm – 6:00 pm

Tuesday by appointment
Saturday 8:00 am – 10:00 am
Sunday 8:00 am – 10:00 am, 5:00 pm to 7:00pm
Closed for pick up & drop off on the following holidays: New Years Day, Easter, Memorial Day, 4th of July, Labor Day, Thanksgiving Day, Christmas
Welcome to Whistle Lake Pet Resort in Metamora Michigan

Thank you for visiting our website. Please fill out the following form to request information about our services or to schedule an appointment for services. When you are finished, click the 'Submit' button to send us your message. You will see a confirmation that it was sent.
For faster service, please call us, Whistle Lake Pet Resorts at – 810-678-3159.
We look forward to hearing from you!!
Directions to our location: